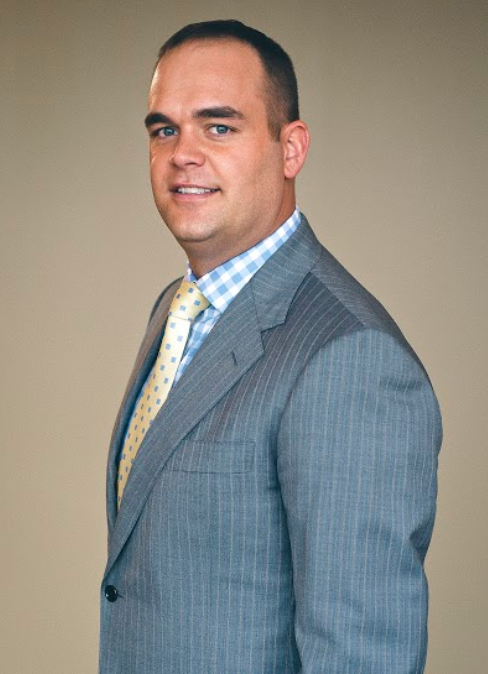 Philip Aurich
Area President
NMLS# 123411
Direct: 702-669-5409
Fax: 702-669-5401
3770 Howard Hughes Pkwy., Ste. 195
Las Vegas, NV 89169
I have been a part of the First Option Mortgage Las Vegas team since October 2006. I have seen the ups and the downs that the mortgage industry has been through here. I have prided myself on providing my customers with a level of service and quality that is unparalleled.
I graduated from the University of Wisconsin Eau Claire in 2004 with a Bachelors in Business Administration. While in school I had a heavy focus on communications. I find that effective communication between my staff and our clients is one of our strengths that has allowed us to thrive during a time where most mortgage companies are closing down.
While at UW-Eau Claire I was lucky enough to play college football and learned that the team is only as strong as the weakest link and here at First Option I pride myself on making sure my staff reflects that same mantra.
In a city that prides itself on gambling and all things chance; don't chance your home finance needs to just anyone. Let me and my staff at First Option Mortgage show you a better home finance experience.